MSRT and Turkish Higher Education Meet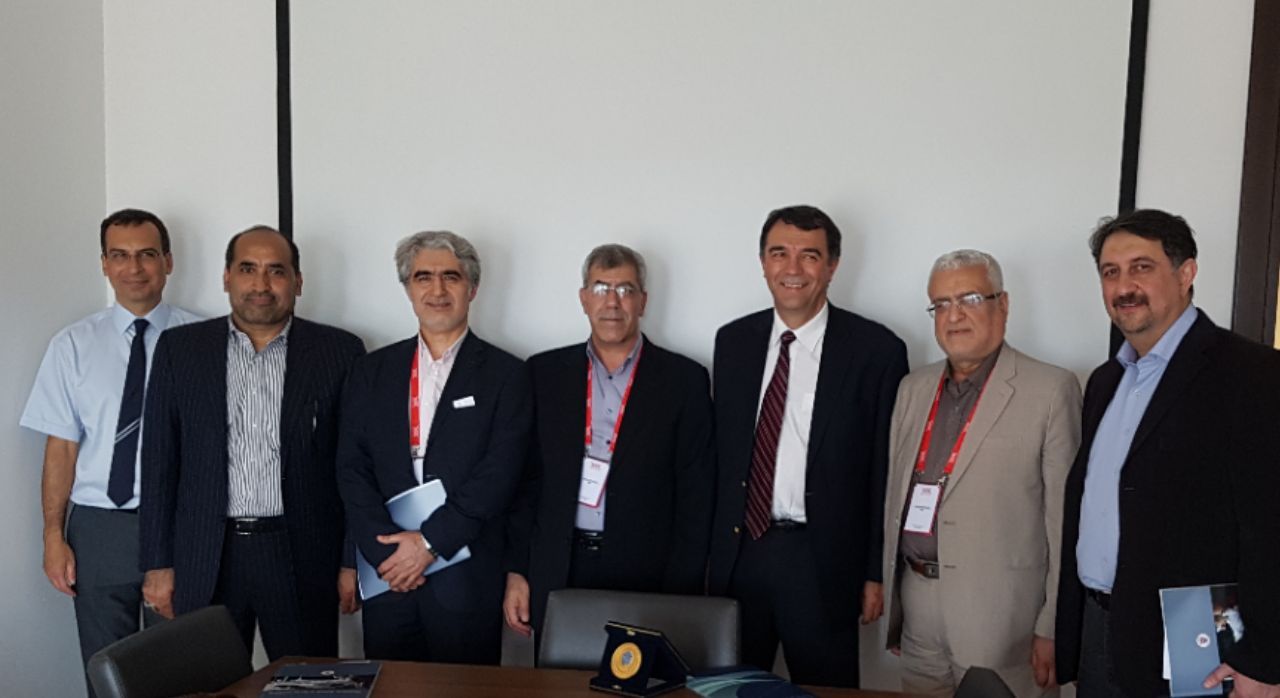 Chancellors and Directors of International Cooperation of top Iranian universities paid an official visit to Ankara to attend the Vice Chancellor's' Forum on Universities in the Islamic Word, in Ankara, and had a meeting with higher education officials of Turkish universities, on 25th July 2017.
In this meeting, in which Dr Taherian Fard (Iranian ambassador in Turkey) and Dr Mousavi (General Director of D8 University) were also present, emphasis was made on the importance of expanding cooperation between the two countries. Moreover, Iran and Turkey's current situation was analysed, and various fields of expanding scientific cooperation in the form of Joint Venture Research Projects were discussed.